Announcements and Events
Support our school
Food City School Bucks – We are still collecting Box Tops. Please place them either in Joli LaRoche's mailbox or in the collection box in the nursery. Please continue to pray for our school board and the students God has in mind to attend.
At the cash register, have the cashier scan this barcode along with your Food City ValuCard. This will automatically link the two together, which means you only need to scan this barcode one time. Our school PLU is 40600 which can be entered at the cash register by the cashier in lieu of scanning barcode.  Click on the picture below for a printable PDF.

You may also register our school with your ValuCard online by visiting foodcity.com/schoolbucks
Shop with Amazon to earn money for our school at no cost to you!
Sale
Adventist Book Center frequent sales and special offers: Go here to sign up for frequent sales and special offers.
Adventist Book Center
The Adventist Book Center bookmobile van is coming to the Greeneville Adventist Church on Sunday, August 28 from 10-11 am.  If you would like to place an order, call (423) 396-2814 by August 21.  Here are the specials and food list.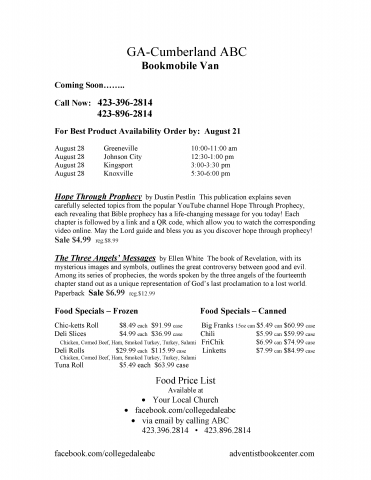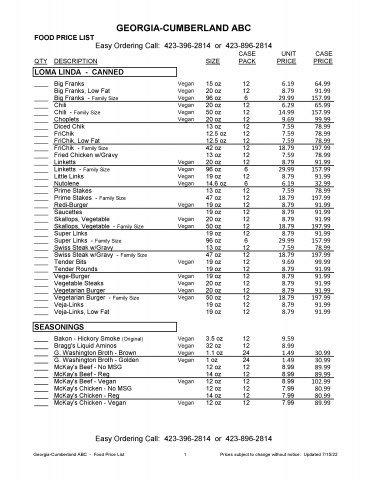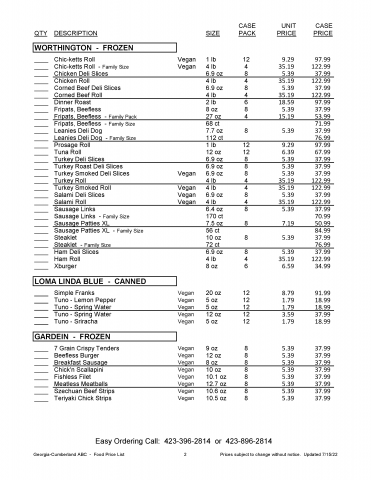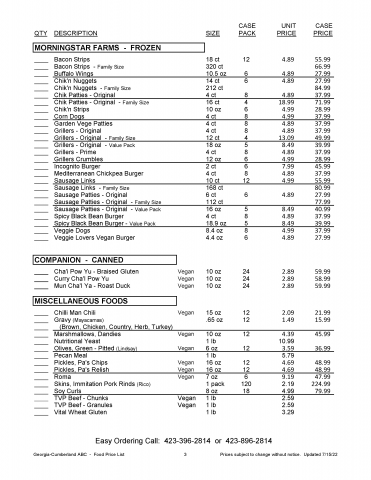 Related Information